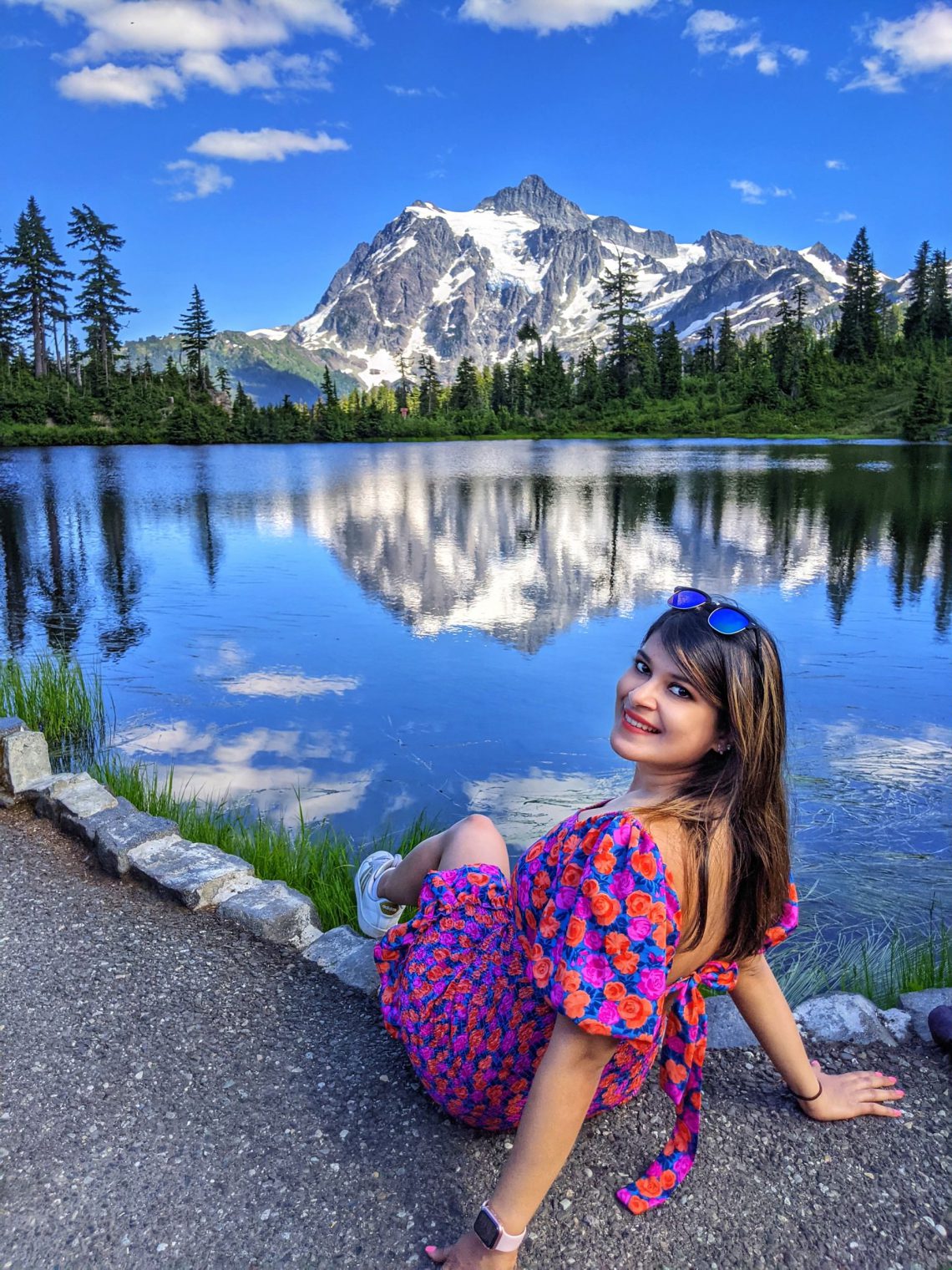 Hello beautiful people, my name is Shalini Khare. I am a full time software engineer who is super passionate about exploring the world.
Here's a little background about me. I was born and brought up in India. I moved to the United States at the age of 18 to pursue my Bachelor of Science degree in Electrical and Computer Engineering from University of Connecticut. Right after my undergrad graduation, I did my Masters from Purdue University. This is where I got super intrigued about Aerospace and moved to Seattle when I got my first job with the Boeing Company. Since I found myself in a tech hub, I used my passion for coding in High School to move to Microsoft as a Software Engineer. I live in Seattle with my husband, Akshay who is also a Software Engineer, quite nerdy right? We love talking about code and planning trips around the world.
I created a public Instagram account @discoveringmilestones in 2020 to share my travel experiences. I am now extending this further by creating itineraries and blogging relevant details that will help you plan your next trip to some dream destinations. Apart from blogging, I am super passionate about dancing, which is my major stress buster. I mentor and support women and minorities to pursue a career in tech. Let's build a community that will reshape the world of technology and empower physical and mental well-being!
Thank you for reading and welcome to my space! <3